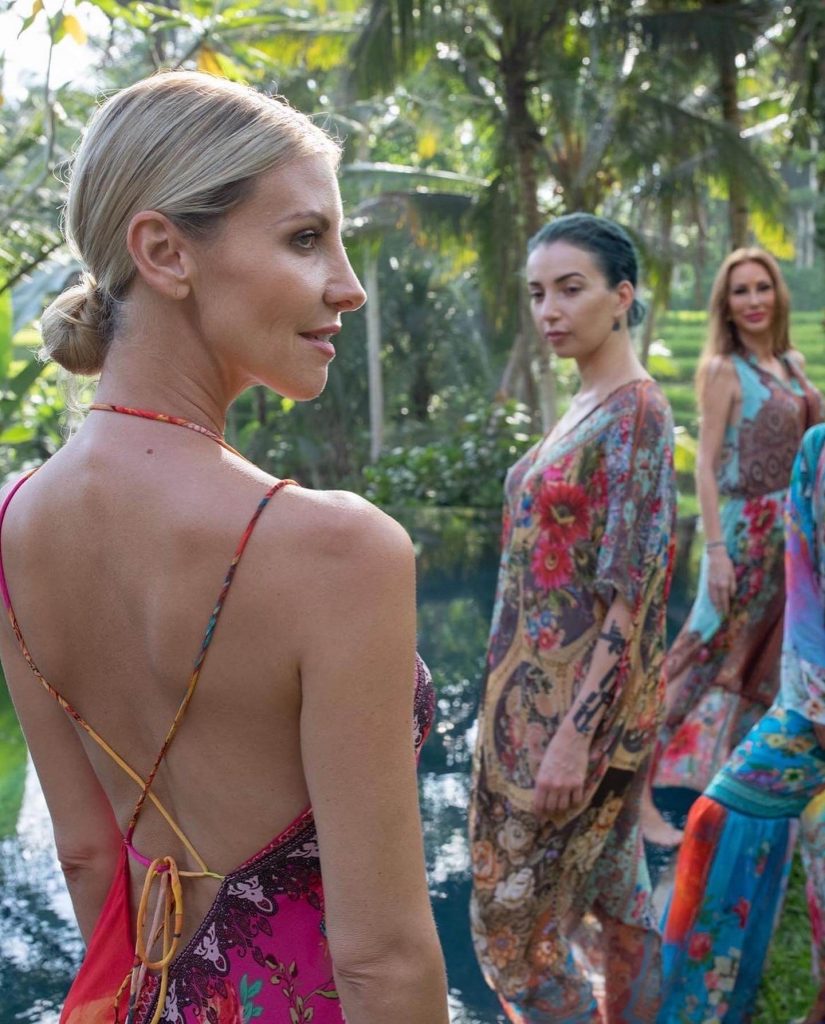 New campaign shot in Ubud
The New York fashion brand stands for one thing for sure: it's luxury resort wear that transforms its customers into colourful birds of paradise. The colour palette knows hardly any boundaries, the lightweight fabrics come from India and are manifactured in Bali. Cathy Zimmermann was also in front of the camera for Paul Ropp.
Speaking of that: with the following discount code "CATHY10" you get 10% discount on every single PAUL ROPP piece you order.
The photoshoot took place in Ubud in a large rented villa in the jungle, where the former 80ies Topmodel himself Todd RAFALOVICH photographed the models.